Strength and load-bearing capacity, crack prevention and fire protection summarize our solutions for slabs.
Durus® EasyFinish increases the toughness of the finished concrete and can completely or partly replace steel bars and mesh.
With a 3-dimensional matrix of fibers the finished product has all the strength of traditional steel reinforced concrete.
Our microfiber Crackstop® prevents a well-known problem for slabs, cracking in the surface.
Crackstop® can be used to advantage in combination with Durus EasyFinish.
 Explosive spalling of concrete when it is exposed to fire, is a serious problem in eg. a tunnel environment. Ignis® microfibers ensure passive fire protection by reducing explosive spalling
Fibers used in a slab can be used for:
Residential and multi-storey construction
Agricultural construction
Industrial construction
Retail stores
Coast, ports and maritime facilities
Bridges and facilities
Tunnels and mines
Prefabricated applications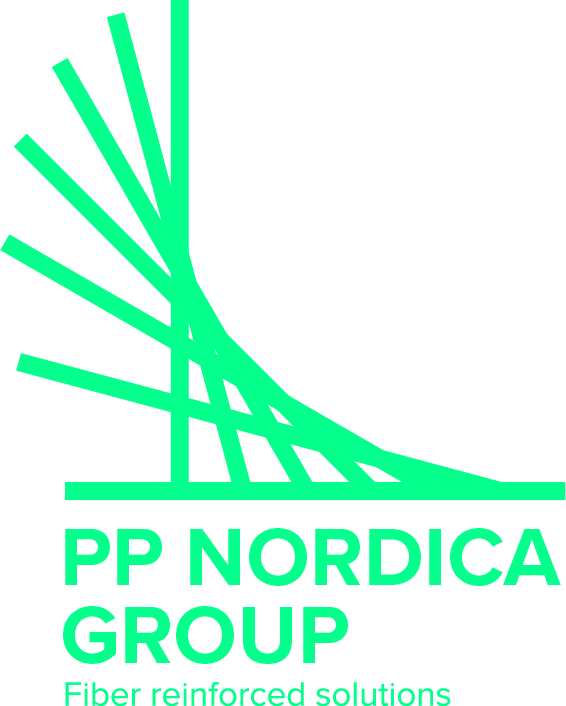 Let's talk about YOUR project
Our team is happy to answer your questions. Fill out the form and we will contact you as soon as possible.