PP Nordica's fiber program spans a wide range of applications for concrete structures, ranging from constructive reinforcement, (and) crack control, to fire protection.
Our DURUS® fibers are increasingly used as an alternative to traditional reinforcement in many different concrete applications, e.g. in point and strip foundations, floors, in industrial, agricultural and residential buildings, concrete elements, tunnels and many other areas.
Macrofibre
DURUS® EasyFinish is the name of our latest structural fibers, which are a substitute for reinforcing steel in various concrete structures.
Microfiber
Crackstop® Ultra M is a mono filament fiber that has an effect in the early hardening phase of the concrete, where there is typically a risk of plastic shrinkage in the concrete.
Calculation service
PP Nordica Group offers to perform static calculations on simple constructions such as. foundations, terrain decks etc.
Other products
PP Nordica can supply a number of additional products.
Let's talk about YOUR project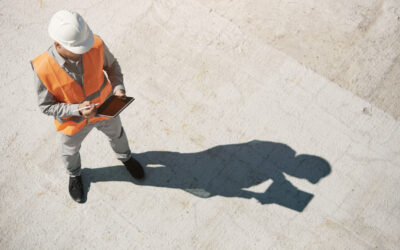 Do you have knowledge of static calculations for concrete structures and reinforcement and do you have practical experience from construction projects, then maybe you are our new engineer?
read more

Housing and multi-story buildings

Agricultural Construction



Coast, Ports and Facilities


Spray concrete for Tunnels and Mines

Prefabrication Applications
Our team is happy to answer your questions. Fill out the form and we will contact you as soon as possible.