Infrastructure projects, sustainable green construction and collaboration with concrete plants were the result of PP Nordica Poland sales team's promising meetings in beautiful Krakow. Thank you for the very positive reception of our solutions.
The meetings resulted, among other things, in an exciting infrastructure project around Krakow, which our engineers are working on these days.
One of our main messages was that we offer total solutions that include products (micro and macro fibers), dosing equipment, static calculations and design, as well as technical support throughout the start-up and construction process.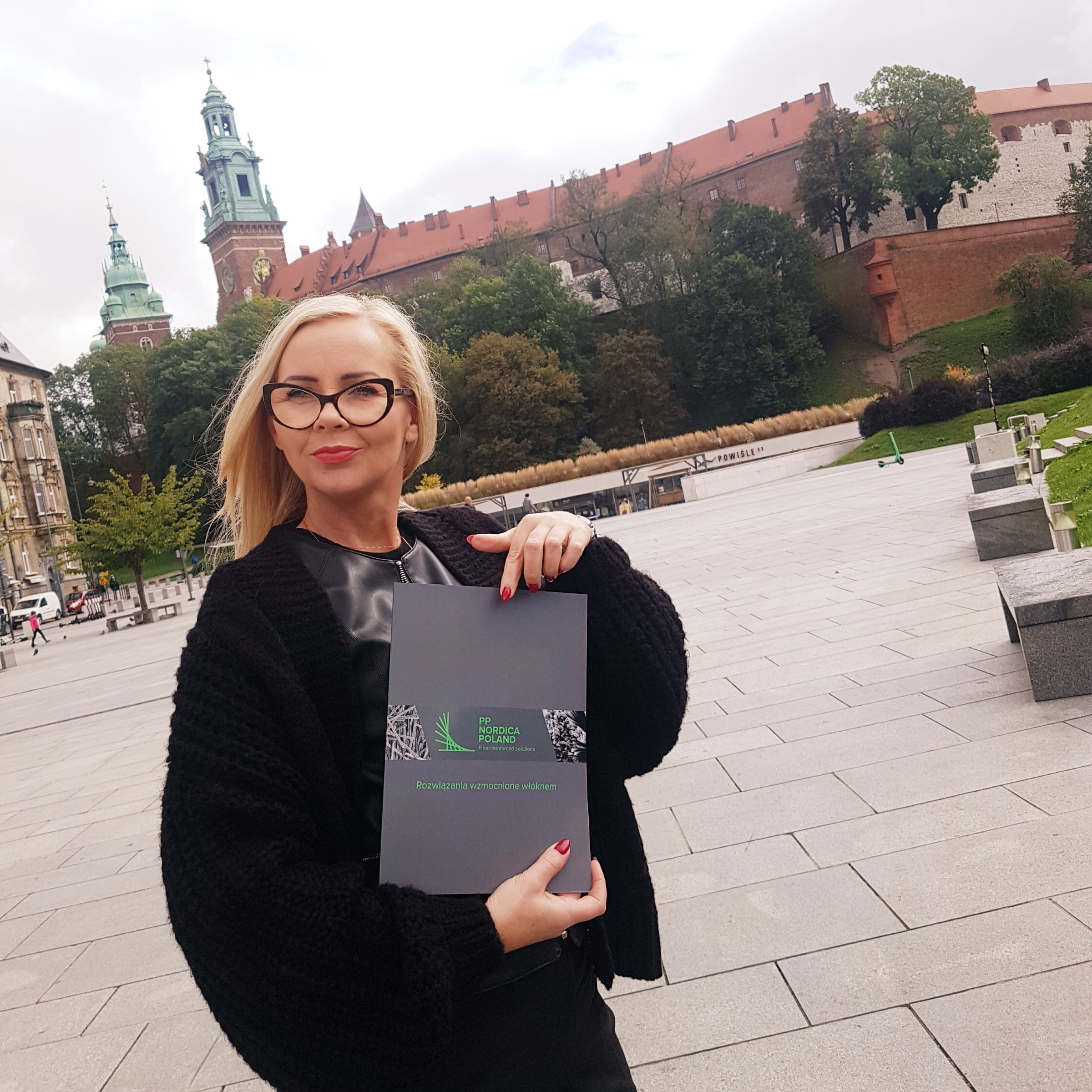 Let's talk about YOUR project
Our team is happy to answer your questions. Fill out the form and we will contact you as soon as possible.