In connection with the optimization of our logistics services for our customers, we have established warehousing facilities in Plock, which is centrally located approximately in the middle of Poland with good connections throughout the country.
The warehouse is also located near our sales office in the city.
Our manned buffer warehouse will handle all logistics tasks, including customs and VAT, delivery notes, quality control and most importantly, of course, be able to quickly supply our customers with fiber whether they need a few hundred kilos or many tons on pallets or in big bags. We have agreements with couriers and transport companies that can solve any transport task quickly.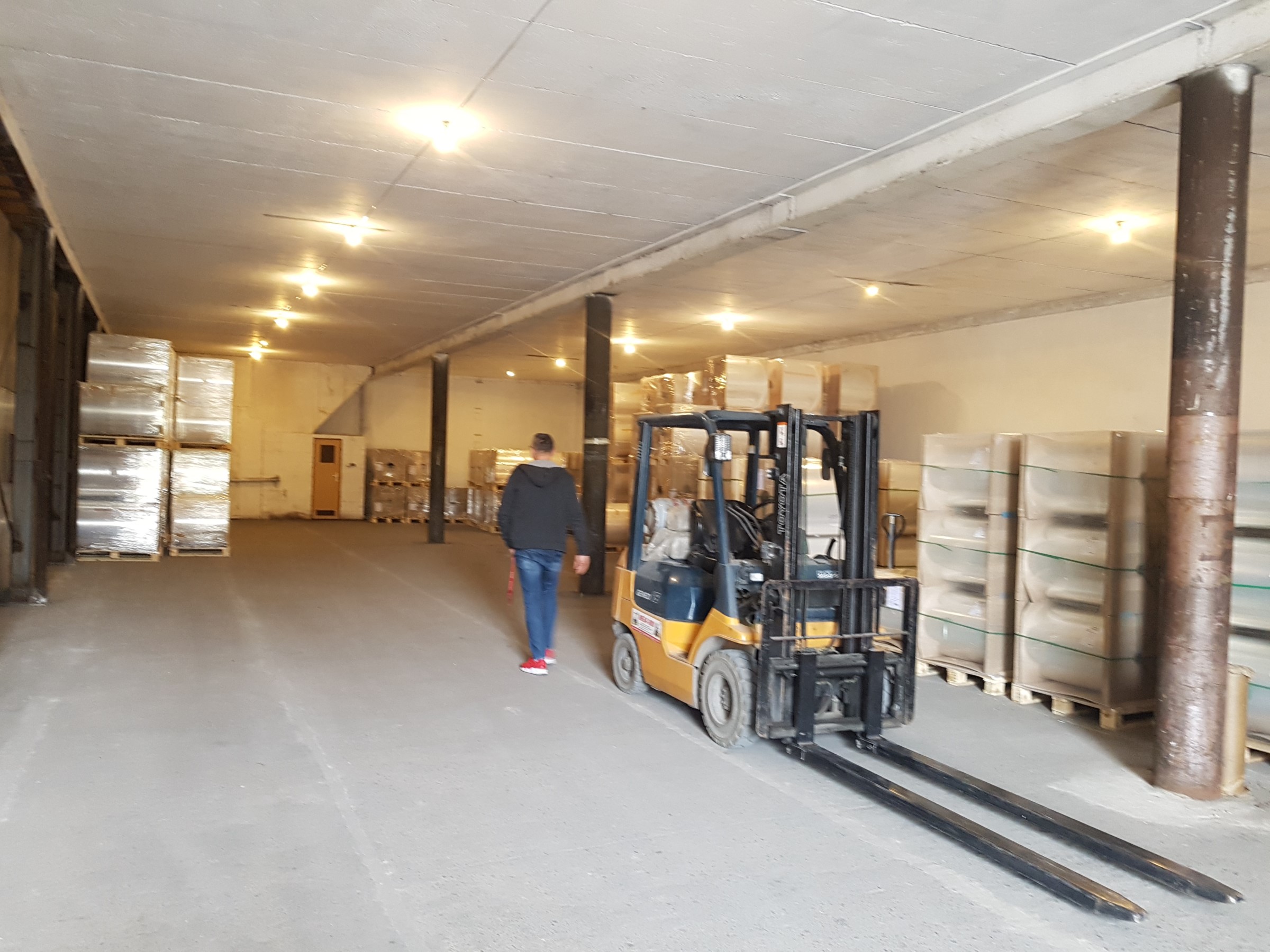 Let's talk about YOUR project
Our team is happy to answer your questions. Fill out the form and we will contact you as soon as possible.