PREFABRICATED APPLICATIONS
Fibers are used in prefab:
Climate screen for sandwich elements
Septic tanks
Thank you
Back wall elements
L-elements
Concrete pipes
Concrete slabs
Prefab. slabs for engineering houses
Prefab. slabs for toilets.
Waste shafts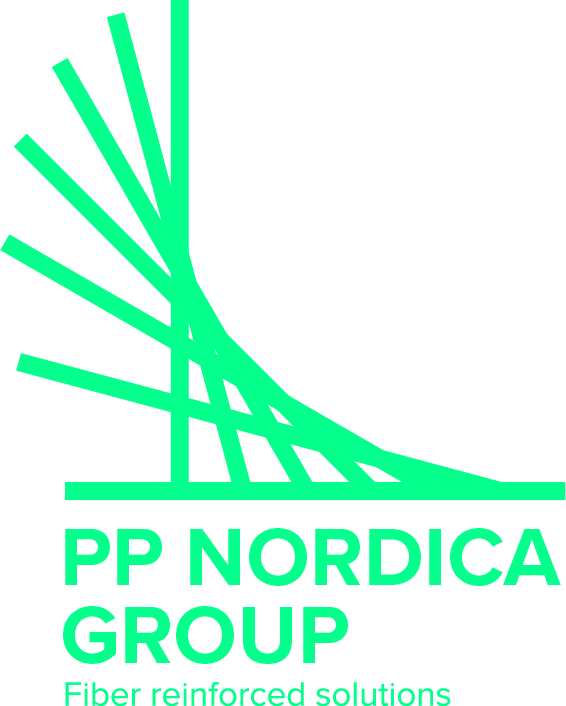 Let's talk about YOUR project
Our team is happy to answer your questions. Fill out the form and we will contact you as soon as possible.