For precast beams and wall lintels you can remove traditional reinforcing steel stirrups and make the formwork much easier by using Durus® EasyFinish.
With a 3-dimensional matrix of fibers the finished product has all the strength of traditional steel reinforced concrete.
Fibers used in a beam can be used for:
Residential and multi-storey construction
Agricultural construction
Industrial construction
Retail stores
Coast, ports and maritime facilities
Bridges and facilities
Tunnels and mines
Prefabricated applications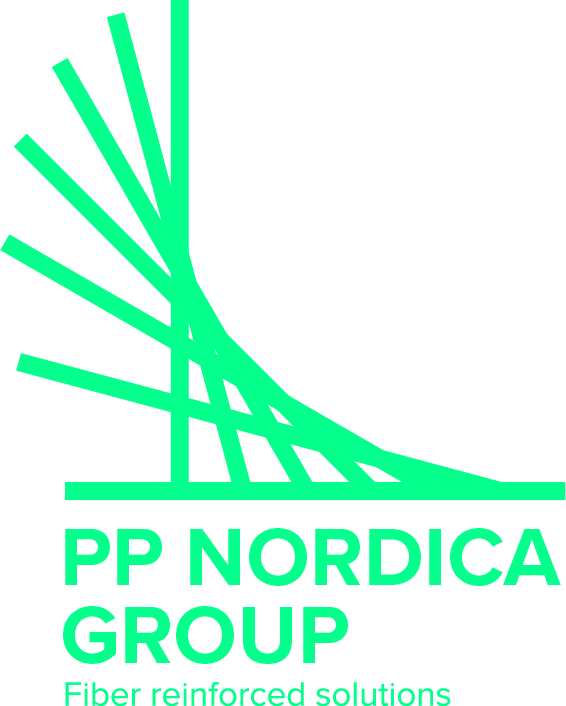 Let's talk about YOUR project
Our team is happy to answer your questions. Fill out the form and we will contact you as soon as possible.