PP Nordica Group is a supplier of constructive micro- and macro-plastic fibers, and currently has branches in Denmark, Norway, Sweden, Lithuania and Poland.
Our fibers are produced in Europe by our long-standing regular Belgian supplier Adfil, which is one of the leading manufacturers of Polypropylene structural fibers.
Since 2006, PP Nordica Group has specialized in delivering and designing solutions with polypropylene plastic fibers for all types of construction projects in the construction industry.
Let's talk about YOUR project
Meet the team behind PP Nordica Poland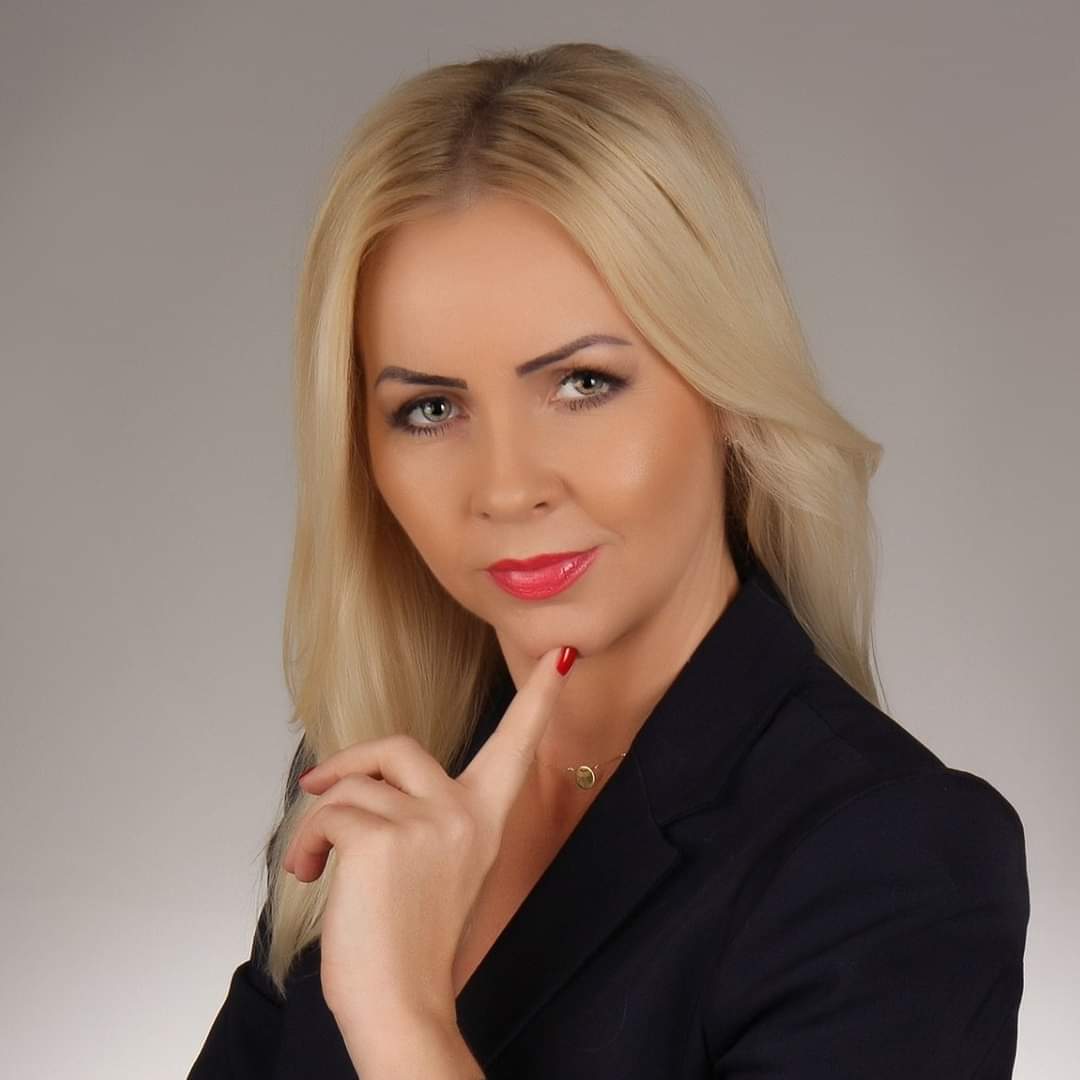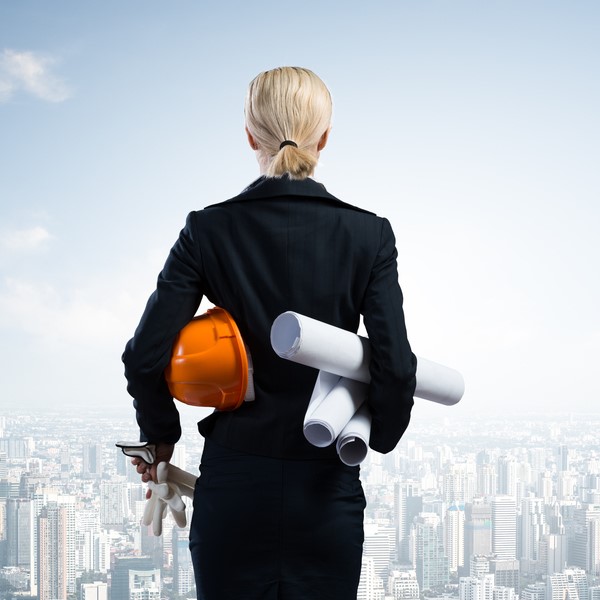 Coming soon
Technical Adviser – Engineer
Our team is happy to answer your questions. Fill out the form and we will contact you as soon as possible.